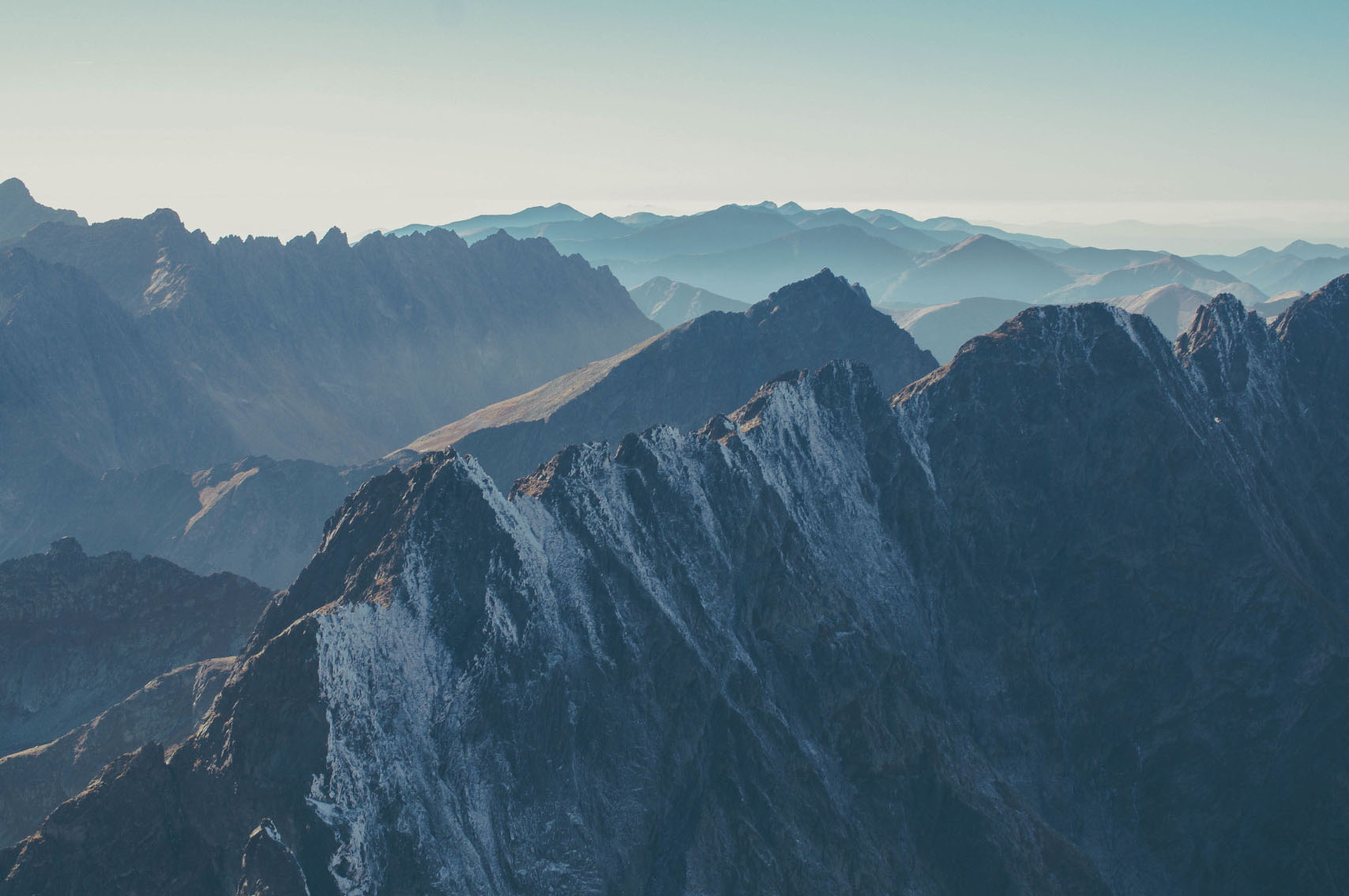 In my new and improved commitment to writing again, I decided that every day each week, we'll have a different theme. So here's what we're going to offer:
Monday Motivation
Try It Tuesday
Wednesday Wisdom
Throwback Thursday
Friday Favorites
Since it's Tuesday, we're going to offer up some ideas of things you can try that might interest you. For the thrill seekers out there, I'll share some crazy ideas like jumping out of a plane but for those of us who would like to keep our feet on the ground, here are some Try it Tuesday ideas to get you motivated this week!
Dance class – Come on – you know you used to dance like it was 1999 but something happened on the way to the disco. You haven't been to a club in years but you still love to do the macarena every now and then. If you're bold and interested in dancing with other people, there's always Jazzercise which I tried for a few months until I threw out my knee. If that doesn't do it for you, go to the App store on your phone, plug in the word dance, and you can find a host of options – from Zumba to avatar dancing, and even games. Whatever you do, just dance!
Paint & Sip – My friend Komal loves this option and is dying to host a paint and sip for our local Facebook community group. If you're not a decent artist, then you're in luck, there's wine. And if you love to paint, the wine will help you explore your creative side even more – just don't get sloshed because then your painting will look more like modern art and less like a Monet.
Peloton – I may sound like a broken record with this one but I am obsessed with Peloton. I bought my bike about two years ago and take on demand spin classes right from my guest room at least 3-4 times per week. I actually started by downloading the Peloton app so I could try a few of the workouts and I really loved it so I went all in. These days, I'm contemplating buying the Peloton Tread – a brand spankin new treadmill that features coaches who help you build up your endurance while running. The best part is that you can take the app with you on the go and run outside or even head to a hotel like the Westin that features Peloton bikes in their gym and in some of their private rooms! And if you don't want to do cardio, there's also yoga, weight lifting and strength training too. Something for everyone!
Cooking Class – Much like the Paint & Sip, there are two levels to this one. If you're a decent cook, then a cooking class at a place like Sur La Table will help you take your skills to the next level. And if you're a novice, then any cooking class will at least get you more comfortable using dangerous kitchen tools like the Mandolin – watch out with that one, because it can get dicey and land you a visit to the emergency room.
Impromptu Networking – Check out events that are taking place in your neighborhood and sign up to attend something that catches your eye. The easiest way to do it is to visit Facebook and check out what events are happening in your area. How bad can it be? You meet new people who you might actually like and there's usually food there too.
So go out and try it every Tuesday and then let us know what you did. You'll never have fun if you don't try.
---